Latest News
Ionian Weddings launches two new Italian wedding locations
03 January 2014
Weddings in Venice and Lake Garda are added to our portfolio of beautiful Italian wedding locations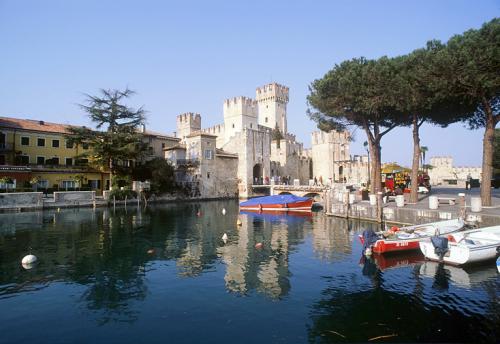 Ionian Weddings begins 2014 with two new Italian wedding destinations: Venice and Lake Garda.
"We launched our Italy weddings a year ago with Amalfi Coast & Sorrento weddings and we have been delighted with the response: in 2014 this area will be our third biggest wedding location", comments Jane Stuart-Palikira, Co-Founder of Ionian Weddings.
"Having spent a lot of time in Italy and visited both Venice and Lake Garda dozens of times, I was really excited to return recently to look for new wedding venues. Venice is one of the most romantic cities in the world and offers some wonderful historical buildings and waterfront venues for a wedding. Lake Garda is a magical place with fairytale lakeside castles where couples can marry and quaint historic towns, perfect for a reception with a local feel".
Packages start from €4,490 which includes the wedding ceremony, all the legalities, a personal wedding co-ordinator in Italy, a waterfront reception for 20 persons, flowers & photography.
For more information contact the Ionian Weddings Italy experts on 020 8894 1991